Remember Bruce? He used to hang out with us here? This is kind of his trip report too. He just needed me to tag along and drive him around.
We flew into FCA on 8/31. Me from Chicago (via salt lake city) and Bruce from Madison (via Denver)
We were barely out of Columbia Falls when Bruce spotted a saloon and made a u-turn.
Onward to our rooms in East Glacier! No! Wait!.....
Add another stop at Marias Pass so Bruce could raid the cooler....This is where I took over the driving...
Saloon at Izaak Walton
We did eventually make it to The Whistling Swan.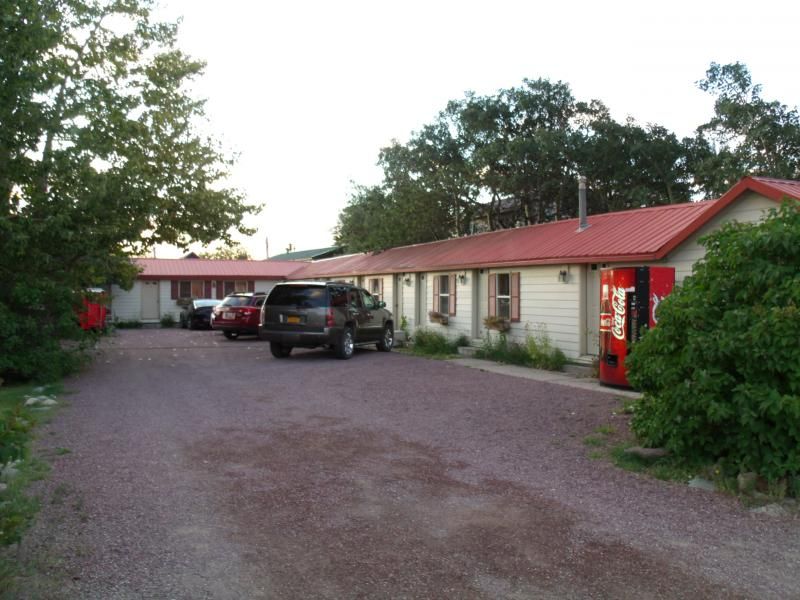 My room
Bruce always stays in the "fancy" room. #10. It is attached to the motel office. (maybe he has a photo)
We dumped our bags in our rooms and headed for the Empire Bar at Glacier Park Lodge.
And then over to Ramseys Firebrand for a bad dinner, terrible service and more drinking. (see my review in restaurants forum)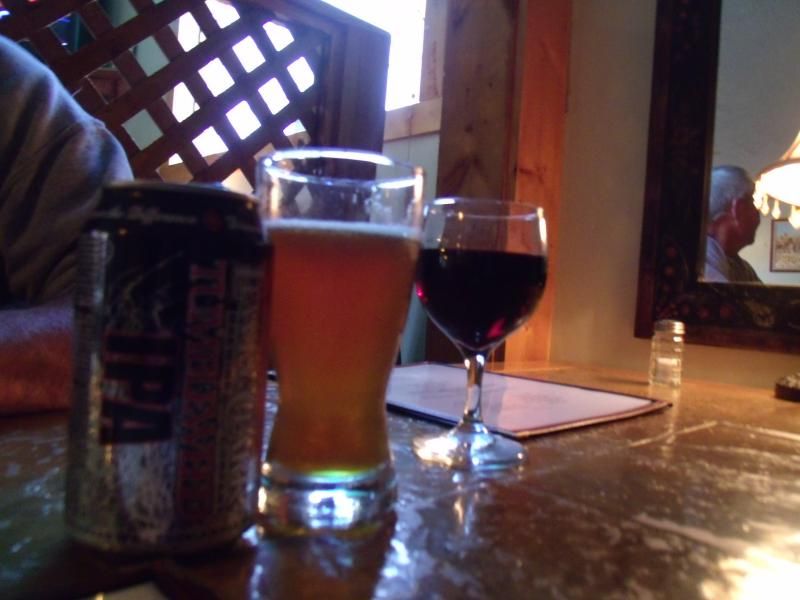 Traveling with Bruce is exhausting. Stay tuned for day 2 (i;e more drinking with a cheesehead)