Step 1: Let her miss a week of school to go hiking
There was a precise moment when I began planning for 2015. I was seated on the rocks outside of the Sperry Chalet dormitory in September 2014. I was consumed by the 360 degree views. I took in a deep breath of fresh mountain air and, as I exhaled, a single realization overwhelmed me. In that moment, I knew that I had to bring my daughter to experience this. This view, this air, this hike, this experience, this camaraderie. (minus the vino).
Thus began the 2015 trip planning. I booked 2 nights at the chalet for us way back last October and began making payments in installments for our stay at Sperry Chalet. I ended up adding a 3rd night later in the year.
Maia is 10 going on 30. She is smart, outgoing and funny. She is the best tree climber I know. She hates dolls, princesses and the color pink but loves camping, hiking and just being outside. She is just an amazing little human and makes parenting easy. I also find her to be an excellent travel companion. This was her 3rd trip to Glacier National Park and her 2nd trip via The Empire Builder. She was an infant on the first trip so she does not remember taking the train. She climbed Mt. Divide and Mt. Calf Robe in 2011 when she was 6 years old.
Don't feel bad for her older brother, Cooper. He really doesn't enjoy hiking.

Step 2: Don't let her win just because she is a kid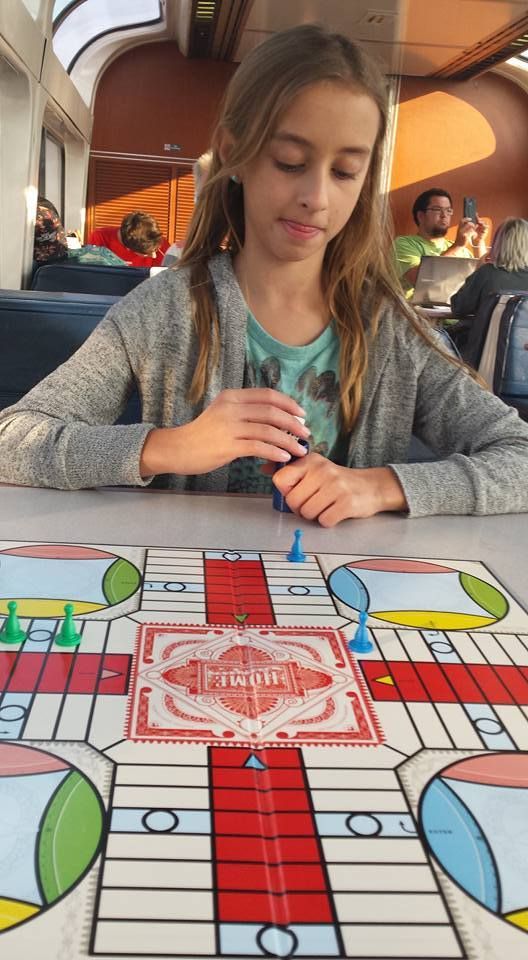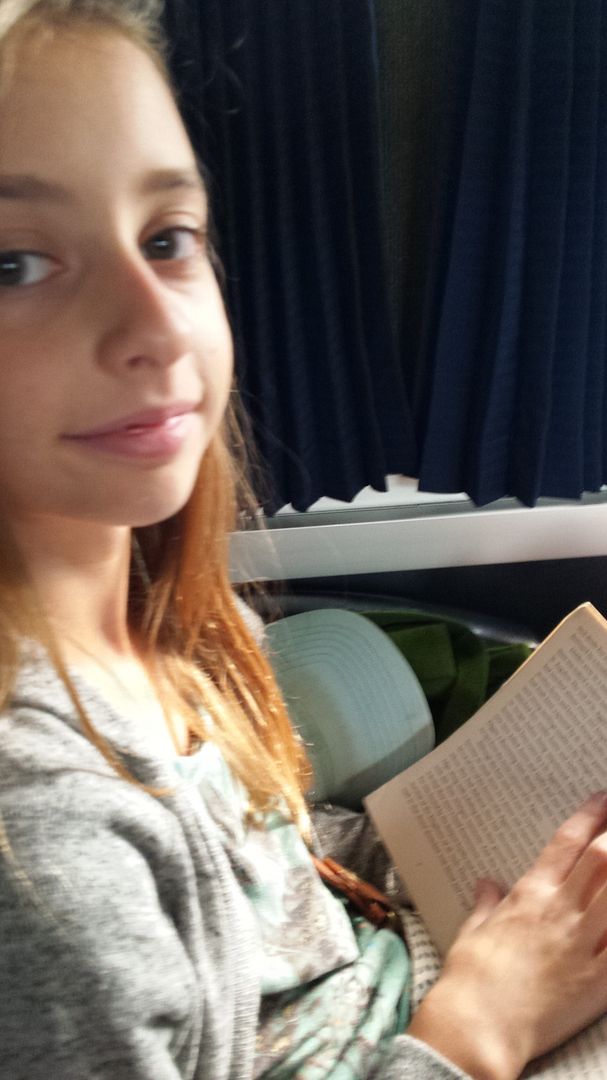 My pre-dinner cocktail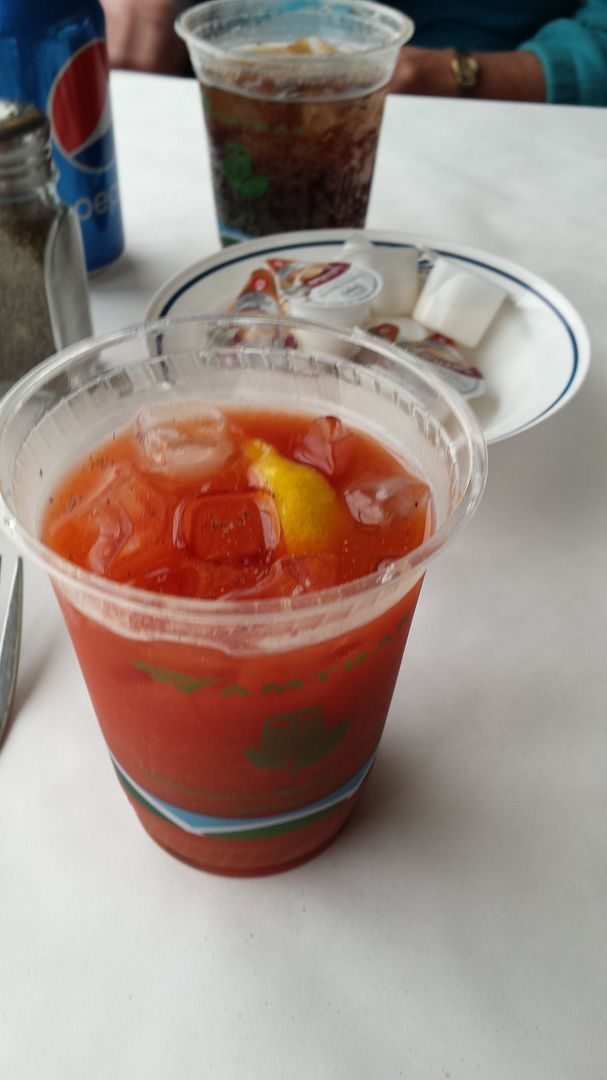 My girl making friends in the dining car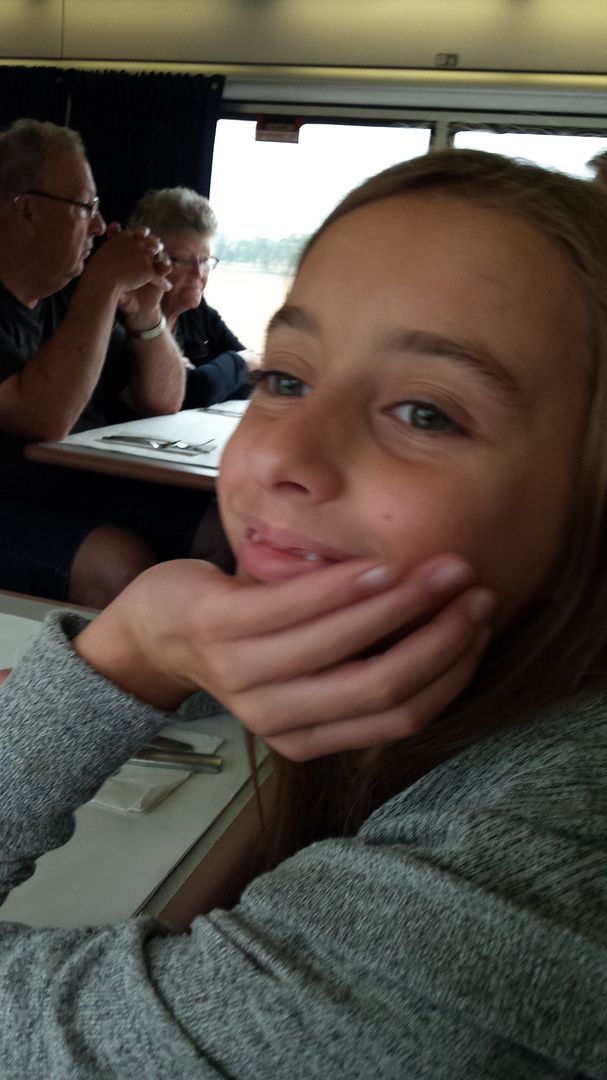 Midway through the great state of Montana, we noticed a helicopter flying alongside the train. Weird. It was racing up and down the length of the train and up and over the top. At one point I thought it was going to land on top of the train! I was convinced that there was either a fugitive on board or that the train had no brakes. As it turned out, the chopper was flying a film crew from the BBC. They were filming a documentary called "Trains across America". Hopefully when it debuts we can see Maia waving to the film crew.