In Joey's most excellent video, he said they were flying the latrine out of Hole in the Wall. I'm wondering if this is a yearly deal, are they putting in a new one, or do they just fly it around to air it out?
Also, I don't recall Joey's trip was 2015 or 16, so maybe a new one is in there.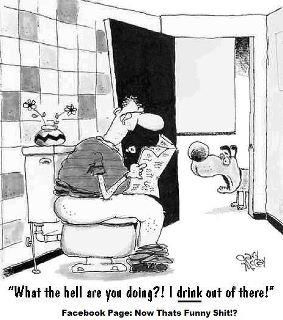 Jay
I was gonna put the subject as "New hole at hole?" but I don't really wanna get banned just yet.