Yellowstone 2016
There was a fair amount of discussion on where to go this year for vacation. I was pushing for something new, so:
1. North Cascades was my choice. Also on the table was a few days in
2. Yellowstone, and then make a swing through Idaho (ain't never been), or finally,
3. Yellowstone and Tetons.
Julie has never been to Yellowstone, so she was wanted to do that. The deal we made was, she had to get up early, something she has never done in 20 some years of camping. Ok, rarely done. We also decided the Tetons were "safer" than Idaho (with a nudge from Pete), meaning we knew the Tetons would have good scenery.
Mobridge
Rather than drive 94 through North Dakota, we decided to take Hwy 12 through northern South Dakota which eventually meets up with 94 at Miles City. The first stop was Aberdeen for a Subway, and then we stopped in Mobridge as we rubbernecked a burned out building. "Well, go ahead and stop."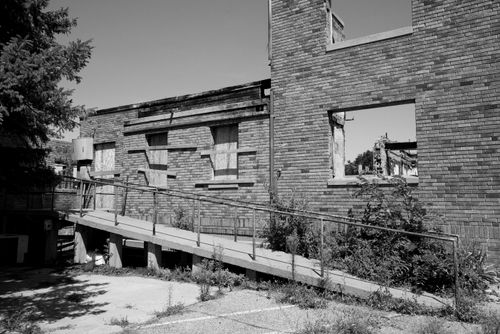 As we were circling the boarded up building, we ran into James and his friend. He told us all about the fire, but also suggested visiting the Sitting Bull memorial. "Just go across the bridge to the casino and take a left." His friend asked for money.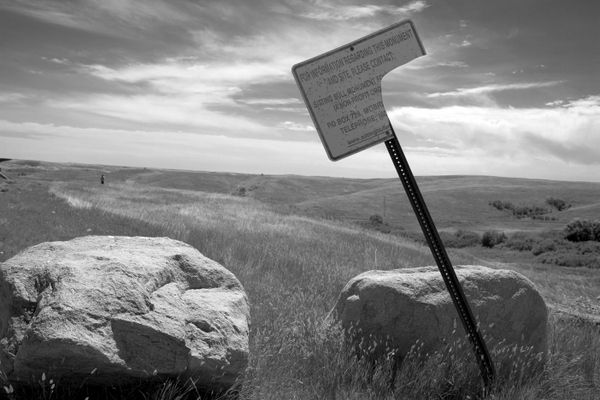 I guess sitting Sitting Bull was first buried at Ft Yates and then reinterred at the Stand Rock reservation. So I've made the full circle, the Battlefield of Little Bighorn and now Mobridge.
Onward
We never realized North Dakota was such a treasure trove of abandoned buildings. Who would have known.
Marmarth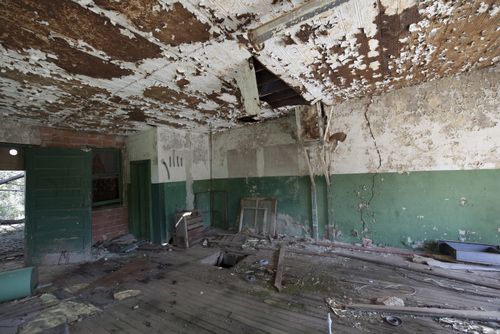 Our overnight was at Forsyth, at the same campsite I used a few years ago.
Jay